June, aka National LGBTQ Pride Month, has arrived which means it's the perfect time to teach your children about acceptance and share the celebration of Pride with these LGBTQ+ children's books. After all, these children are the future.
One way to teach children is through books. Books are windows. They show your children the beauty and diversity of the world. Through these books, children can learn about diverse lives, experiences and family dynamics, since families come in so many different combinations.
Finding books on this subject is relatively easy for mature audiences, but now there are even books on this topic for the little ones. These picture books not only depict diversity but also carry the message of being true to oneself and the fact that being different is completely normal.
Below are a few LGBTQ+ children's books to pick from when sharing Pride Month with the kids:
1. "The Family Book" by Todd Parr
The book highlights diverse families. The book has a simple message: that each family is different and special, but all have something in common. As a storyteller, I appreciated the way it embraced different families.
2. "Mommy, Mama, and Me" by Leslea Newman and Illustrated by Carol Thompson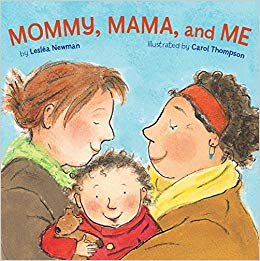 The book depicts a family of a little child who has two mothers, and together the two mothers do a wonderful job loving and caring for their toddler.
3. "Daddy, Papa, and Me" by Leslea Newman and Illustrated by Carol Thompson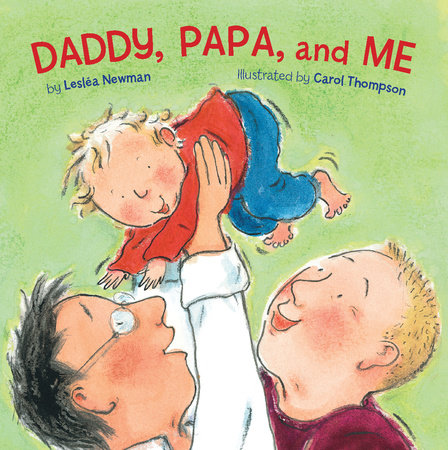 This book by the same author as "Mommy, Mama, and Me" depicts a family of a little child who has two fathers, and this time the two fathers love and care for their toddler wonderfully.
4. "And Tango Makes Three" by Justin Richardson and Peter Parnell and Illustrated by Henry Cole
This is the heartwarming true story of two penguins who create a nontraditional family. At the penguin house at the Central Park Zoo, two penguins named Roy and Silo were a little bit different from the others. But their desire for a family was the same. And with the help of a kindly zookeeper, Roy and Silo got the chance to welcome a baby penguin of their very own.
5. "A Peacock Among Pigeons" by Tyler Curry and Illustrator Clarione Gutierrez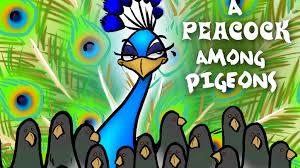 This story is a humorous and touching look about standing out from the crowd even when you aren't necessarily trying. Peter the peacock tries to blend in with the pigeons but he can't no matter how hard he tries. The story is about how after he left the pigeons, he met colorful birds that accepted him and themselves for the ways they were unique and from that Peter started to love himself. Great story for every child!
6. "Red: A Crayon's Story" by Micheal Hall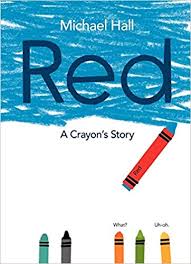 This book is about being true to your inner self and following your path despite obstacles that may come your way. All crayons come with a label, but is that label always correct? Red came from the factory with a red outside, but as hard as he tried, all he could do was color blue. It's not until he is asked by purple to draw him a blue ocean that he finally finds a place where he belongs.
This is a heartwarming, interesting picture book about finding the courage to be true to your inner self can be read on multiple levels, so it offers something for everyone.
7. "The Boy & The Bindi" by Vivek Shraya and Illustrated by Rajni Perera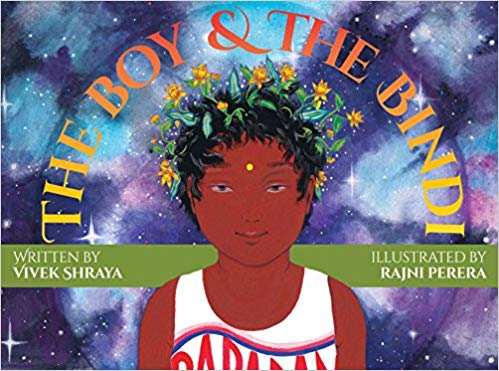 A five-year-old South Asian boy becomes fascinated with his mother's bindi. Rather than chastise her son, she teaches him about its cultural significance, allowing the boy to discover the magic of the bindi, which in turn permits him to be more fully himself. Beautifully illustrated by Rajni Perera, this book is a joyful celebration of gender and cultural differences.
8. "This Day in June" by Gayle E. Pitman and Illustrator Kristyna Litten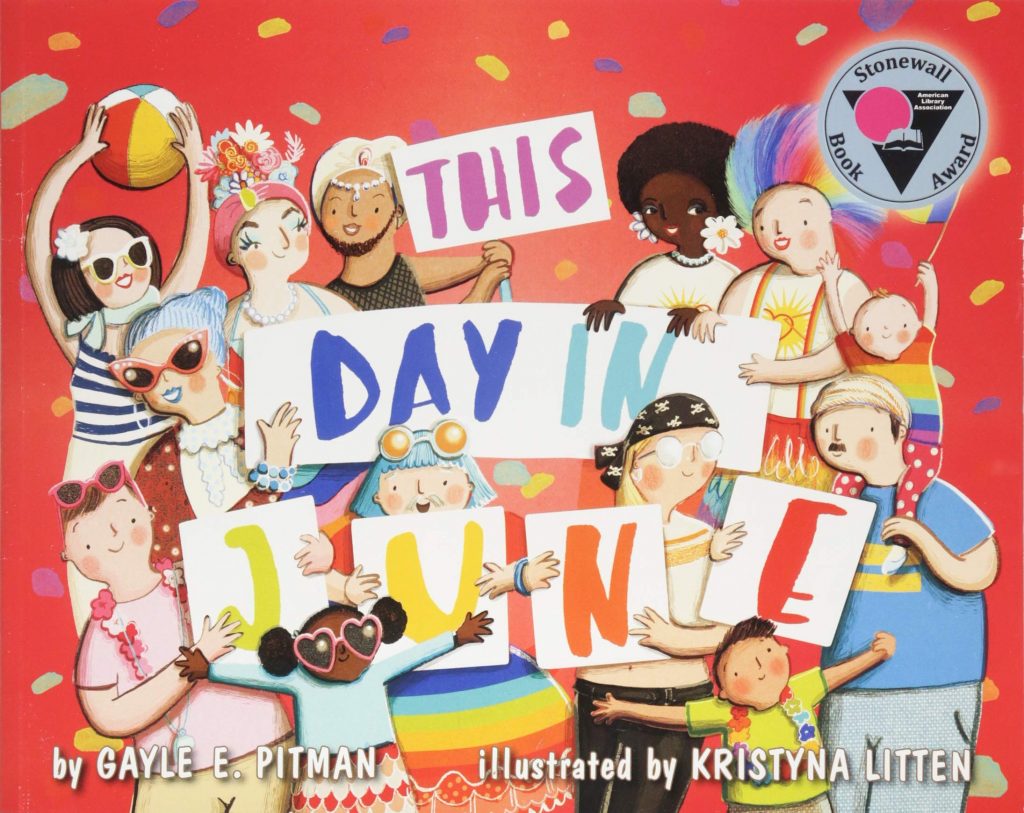 A book that puts you in the middle of pride celebrations, this story is an excellent tool for teaching respect, acceptance, and understanding for the LGBTQ+ community. If you have never been to a pride parade, this book will show you what you are missing.
9. "Pride: The Story of Harvey Milk and the Rainbow Flag" by Rob Sanders and Illustrated by Steven Salerno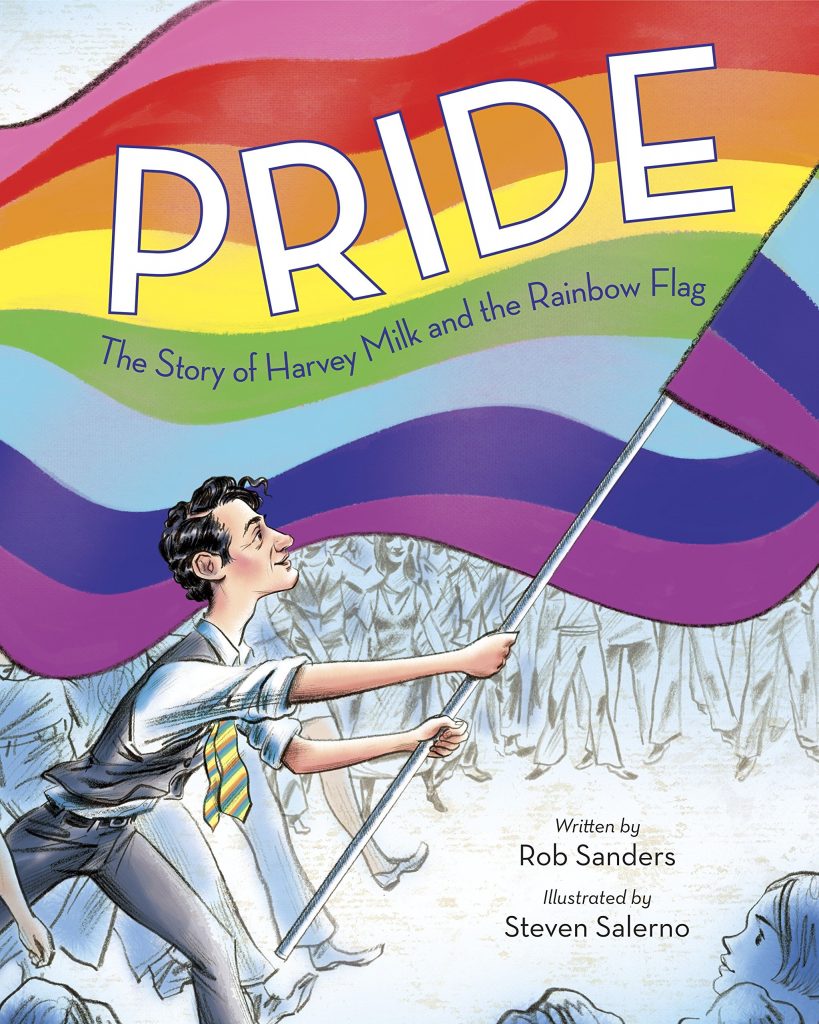 The very first picture book about the remarkable and inspiring story of the Gay Pride Flag! Taking your children to a Pride Parade after reading this book can make the experience even more impactful and significant.
10. "Pink is for Boys" by Robb Pearlman and Illustrator Eda Kaban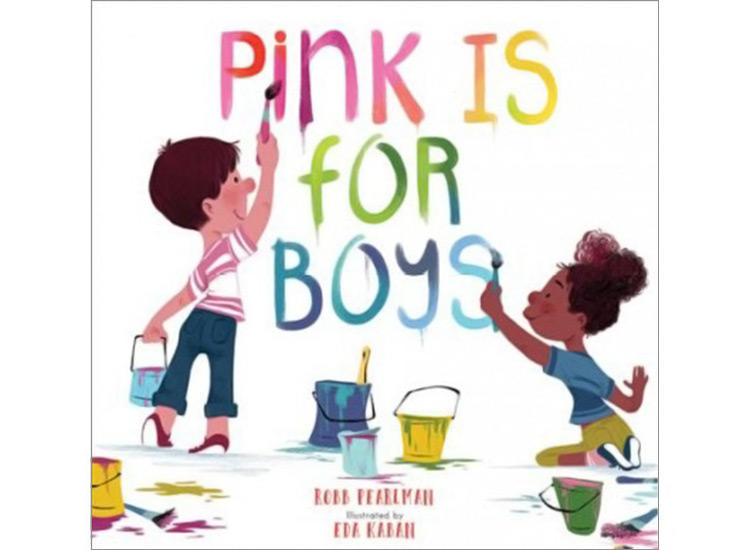 This book invites and encourages girls and boys to enjoy what they love to do, whether it's racing cars and playing baseball, or loving unicorns and dressing up. Vibrant illustrations help children learn and identify the myriad colors that surround them every day, from the orange of a popsicle to the green of a grassy field, all the way up to the wonder of a rainbow.
June's celebration of Pride Month can be a sensitive and complicated topic to discuss with children. These LGBTQ+ children's books share the multidimensional topic and the diversity of families with children in a way they can understand. Next stop: the Pride parade!